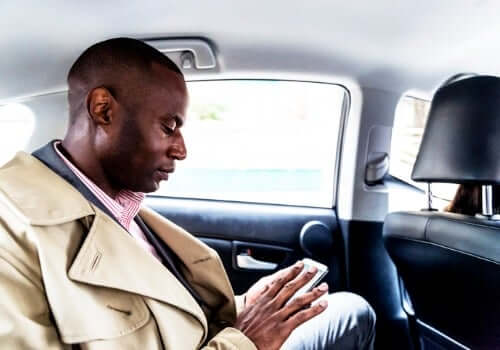 Call Curt's for Outstanding Taxi Service in Morton IL
Curt's Transportation Services provides safe and reliable cab services 24/7, ensuring Morton's residents receive excellent transportation to and from necessary destinations. While ridesharing is always helpful for getting around town, consider the advantages of calling Curt's taxi services that your standard ridesharing companies simply can't offer. We're here and ready to get you exactly where you need to go. You can trust the taxi service Morton IL relies on from Curt's.
Why Choose Curt's
Curt's taxi service in Morton IL is the most dependable and secure transportation option around. With skilled drivers and high-rated vehicles accessible round-the-clock, you can efficiently and safely arrive at your destination. Our drivers are professionally trained in the Tri-County region, and they strictly abide by all traffic regulations, ensuring your protection across Illinois. Dodge the unreliability of ridesharing and rely on Curt's taxi services for your transportation requirements.
In addition, our Scion vehicles have convenient amenities like phone chargers and music for a comfortable cab experience. Cab services offer privacy and efficiency with quick routes less accessible by rideshares, public transportation, or personal vehicles. With 24/7 availability and affordable rates, you'll save money and hassle every time.
Other Services Offered
If you're looking for more than just a lift, rest assured that we've got you covered. Curt's Transportation Services has all you need to make a move to a new home, too. Whether you're in need of U-Haul trucks or a trailer or the supplies to pack up and go, Curt's has everything you need to make a move that's as stress-free as possible.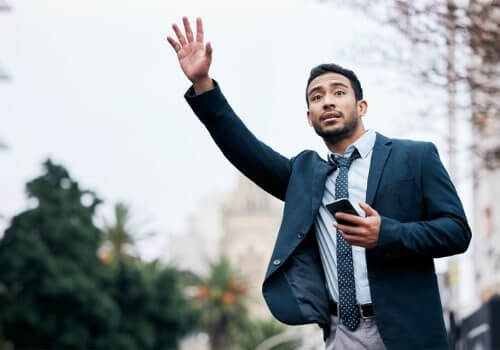 Contact Curt's for Taxi Services Today
Curt's taxi service in Morton IL provides reliable and secure transportation throughout the Peoria area. Our skilled drivers possess extensive knowledge of the local area, enabling you to reach your destination swiftly and safely. You can sit back and unwind during your ride with added benefits like phone chargers and music. Taxis offer privacy and efficiency with direct routes, making them an ideal choice for any occasion. Curt's taxi services are available 24/7 at reasonable rates, making transportation effortless and stress-free. Call Curt's now at 309-220-5665 to book or schedule a taxi.