When You Need Taxi Cabs in East Peoria IL, Call Curt's Transportation Services
Transportation can be tricky to navigate and there are so many options. Yet for decades, Curt's Transportation Services has provided taxi cabs East Peoria IL can count on. Our experience affords us an understanding of local traffic and allows us to navigate you to your destination in the most comfortable and timely ride possible. Our experienced, professional drivers are always available, and you never have to worry about the up charges that come with ride sharing. You can always trust us when you need reliable transportation to wherever you're going.
Curt's Experience Will Serve You
Curt has been a driver for 30 years, and he has managed a taxi and transportation business. He shares that experience with the professional and consistent team that he has assembled to serve the greater Peoria area. With each ride, you will appreciate the comfort and ease that defines your experience with Curt's Transportation Services.
No matter when you need a ride, Curt's Transportation Services will be there for you with our 24/7 service. That means one of our drivers can be at your location in a matter of minutes, no matter what time or situation. Our vast experience in the area means that we are always prepared for the surges. That way, you'll never have to worry about being pinched when you most need help. What's more, we also offer U-Haul truck rental and packing supplies so you can make a move.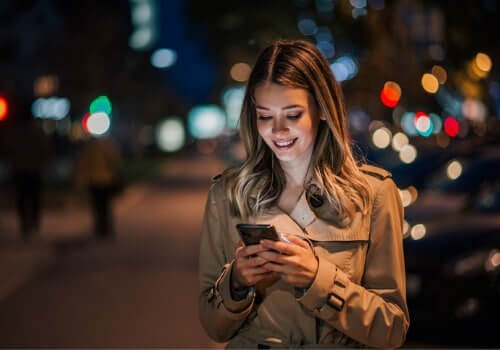 Serving the Tri-County Area
When you need taxi services across Peoria, Tazewell, and Woodford Counties, Curt's Transportation Services is ready and waiting. And don't worry, if you're looking for a longer ride, we even offer long-haul services. No matter where you're heading within the greater Peoria area, we're here and ready to get you there.
Contact Us Today
No matter why you're looking for taxi cabs in East Peoria IL, we are ready to answer the call. Contact us today at 309-322-4227 to get a cab now or to schedule your ride so that you won't have to be scrambling at the last minute.