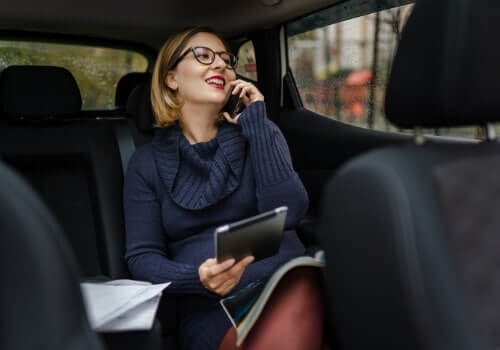 Call Curt's for an Airport Taxi in Morton IL
When you're headed on a trip, whether it's for business or pleasure, the last thing you want to worry about is your car sitting at the airport. That's why Curt's Transportation Services is the right solution for an airport taxi in Morton IL. Schedule a ride from Curt's, the company that provides safe and reliable cab services 24/7. Trust the consistency and relaxing experience of Curt's services, whether you are arriving from a trip or departing for a red-eye. We're here to make this leg of your trip as simple as possible.
Why Choose Curt's
Curt's airport taxi is Morton, IL's most dependable and secure transportation option. We have skilled drivers and high-rated vehicles that are accessible round-the-clock. That means you can efficiently and safely arrive at the airport on time, every time. Our drivers are professionally trained in the Tri-County region and strictly abide by all traffic regulations, ensuring your protection across all of Peoria. As ridesharing grows more unreliable, you can trust Curt's for your transportation needs.
Curt's also features Scion cabs, which have amenities like phone chargers and music for a comfortable travel experience. Our cab services provide you with privacy and efficiency, and with quick routes less accessible by rideshares, public transportation, or personal vehicles. With 24/7 availability and affordable rates, you'll save money and hassle.
Why Choose Curt's
We are proud to say that Curt's offers reliable transportation across Tazewell, Woodford, and Peoria Counties. In addition, we offer U-Haul services for a comfortable move, which includes truck and trailer rental as well as packaging supplies. If you're in need of transportation help, we are here for you.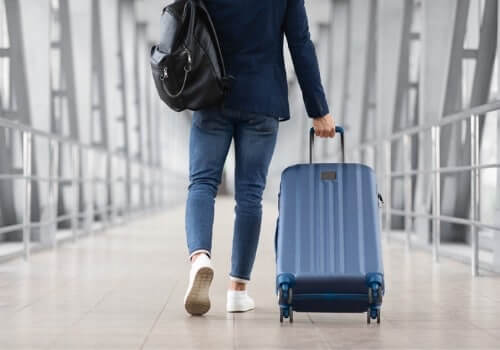 Contact Curt's for an Airport Taxi Today
Curt's airport taxi in Morton IL provides reliable and secure transport to your chosen airport. Our skilled drivers possess extensive knowledge of the local area, enabling you to reach your airline swiftly and safely. Curt's taxi services in Morton are available 24/7 at reasonable rates, making transportation effortless and stress-free. Plus, you can book ahead to make your arrival or departure even easier. Call Curt's today at 309-322-4227.