When Searching For 'Cab Service Near Me' Trust Curt's Transportation Services
There are lots of ways you can get around these days. While sometimes it's fun to try and hunt for a new, novel solution, sometimes it's best to trust what's reliable. There's no need to keep searching for a "cab service near me." Just call Curt's Transportation Services.  Whether you're needing a ride home after a long night or you need a trusted ride to the airport, our team is ready and available 24/7.
Why Curt's?
With some things in life, you want excitement. But when it comes to getting a ride, you just want reliability and comfort. That's why we're confident we'll become your go to call when you need a ride. Our fleet of Scions are all clean, comfortable, and reliable so you never have to wonder what kind of ride you'll get.
At Curt's Transportation Services, all our drivers are professionals with excellent local understanding. You'll be able to get to your destination in the most efficient way possible. In addition, our drivers will always take great care to make sure that your ride is as comfortable as possible so that you will feel your best when you arrive. We are also able throughout Peoria, Tazewell, and Woodford Counties, and long-haul services are also available. We promise we'll get you where you need to go.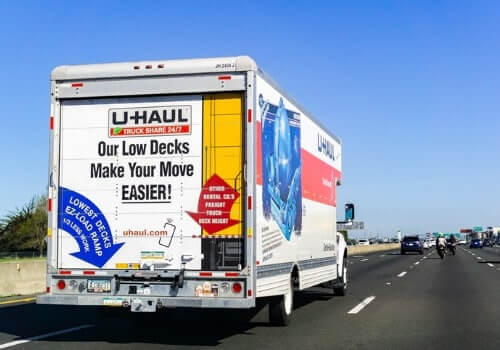 The Services You Need at the Prices You Want
Curt's Transportation Services doesn't just provide you the best solution when searching for "cab service near me." We also have services for a move of any kind. If you're moving across Peoria, across state lines, or across the country, we can help you get there. We offer all sizes of U-Haul trucks and trailers, and the packing supplies to get you your things there safely.
Get in Touch Today
Whether you need a ride right now or you're looking to schedule one for the future, our team at Curt's Transportation Services is ready to take your call. The only name you need to know for "cab service near me," is Curt's Transportation Services. Our drivers will arrive on time to take you where you need to go. Call us today at 309-322-4227.