Curt's Transportation Services Offers the Airport Transportation East Peoria IL Can Rely On
 Traveling can be a complicated endeavor. Making sure you have everything you need and are ready to go on time can be enough to drive some people to the brink. Fortunately, if you need airport transportation in east Peoria IL you have a hassle-free solution in Curt's Transportation Services. Call us before you open any rideshare app for help.
Experienced, Professional Drivers and Comfortable Cars
Curt has been in the transportation industry for 30 years and has learned how important the professionalism of a driver can be. That's why at Curt's Transportation Services, we only hire experienced professional drivers. We want you to know that you will be taken care of safely and comfortably until you arrive at your destination. And with their local knowledge, our drivers can effectively and efficiently get you to your destination in as little time as possible.
There's an age-old debate over which matters more, the destination or the trip. At Curt's Transportation Services, we believe you deserve both. That's why we've chosen the Scion as our company car. With plenty of space for you to stretch out or load any luggage, these Scions offer amenities like device charging, music, and self-controlled heating and air.
The Services You Need and the Prices You Want
Curt's Transportation Services offers more than airport transportation in East Peoria IL. We also offer the tools you need to move with confidence. Whether you're making a move across the greater Peoria IL area, across state lines, or even across the United States, we're here to help. We have a wide selection of U-Haul trucks and trailers, and the packing supplies you need to protect your things until you reach your destination.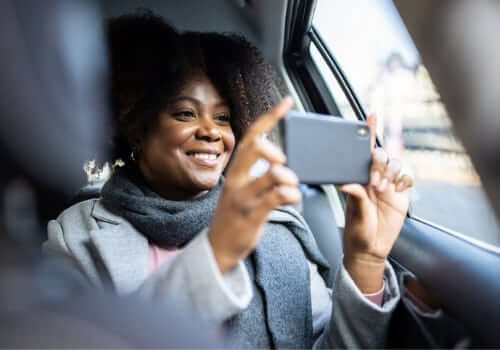 Contact Us Today
So, whether you need a ride tonight or you're wanting to schedule airport transportation in East Peoria IL, call Curt's Transportation Services today. Our team is always standing by 24/7 at 309-322-4227. We invite you to get in touch today.