Call Curt's Transportation Services when Looking for 'Cabs Near Me' in Peoria IL
We've all been there. Sometimes you're having car trouble. Maybe you have a one-way trip to make. Or perhaps you are frankly tired of having to navigate traffic. Whatever the reason, when you're searching for "cabs near me" in the Peoria IL area, Curt's Transportation Services has got your back. Cabs have always been a good solution for people needing temporary transportation. Even with the arrival of ride sharing, cabs still offer the most reliable and professional service available. You can always count on a consistent quality and fair pricing. You'll never have to worry about prices being raised because of demand.
Quality You Can Count On
Curt's Transportation Services is owned and operated by a transportation expert who has 30 years of experience. Experiences as a driver and a manager have informed Curt's team and business. Today, you can always rest assured that your comfort and timely arrival will always be our focus. Other taxi services and ride sharing might come with a bit of a gamble as to how professional your driver is. But at Curt's Transportation Services, we work hard to ensure the most comfortable drive possible. Our fleet of Scions are always clean and ready to carry you to your next destination.
Curt's Transportation Services is also staffed 24/7. That means you never have to worry about not being able to find a ride due to odd hours or having prices skyrocket because of availability. We service Peoria, Tazewell, and Woodford Counties and will provide long-haul services if needed. When traveling from Point A to Point B throughout the greater Peoria IL area, we're here for you.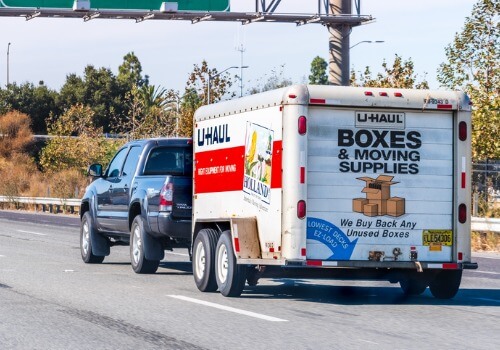 Make a Move with Curt's Transportation Services
Need more than just a lift? Curt's Transportation Services also offers everything you need to make a move. From U-Haul trucks and trailers to all the supplies you need to pack up and go, we have the options you need to make your move as stress-free as possible.
We're Ready to Get You There
Give us a call at 309-322-4227 to order a cab or schedule pickup by one of our drivers. We know that you will see why we are the only answer you need for whether there are cabs near me. Whether you need a ride home from a night out, someone to take you to the airport, or anything in between, you know who to call. We look forward to working with you.